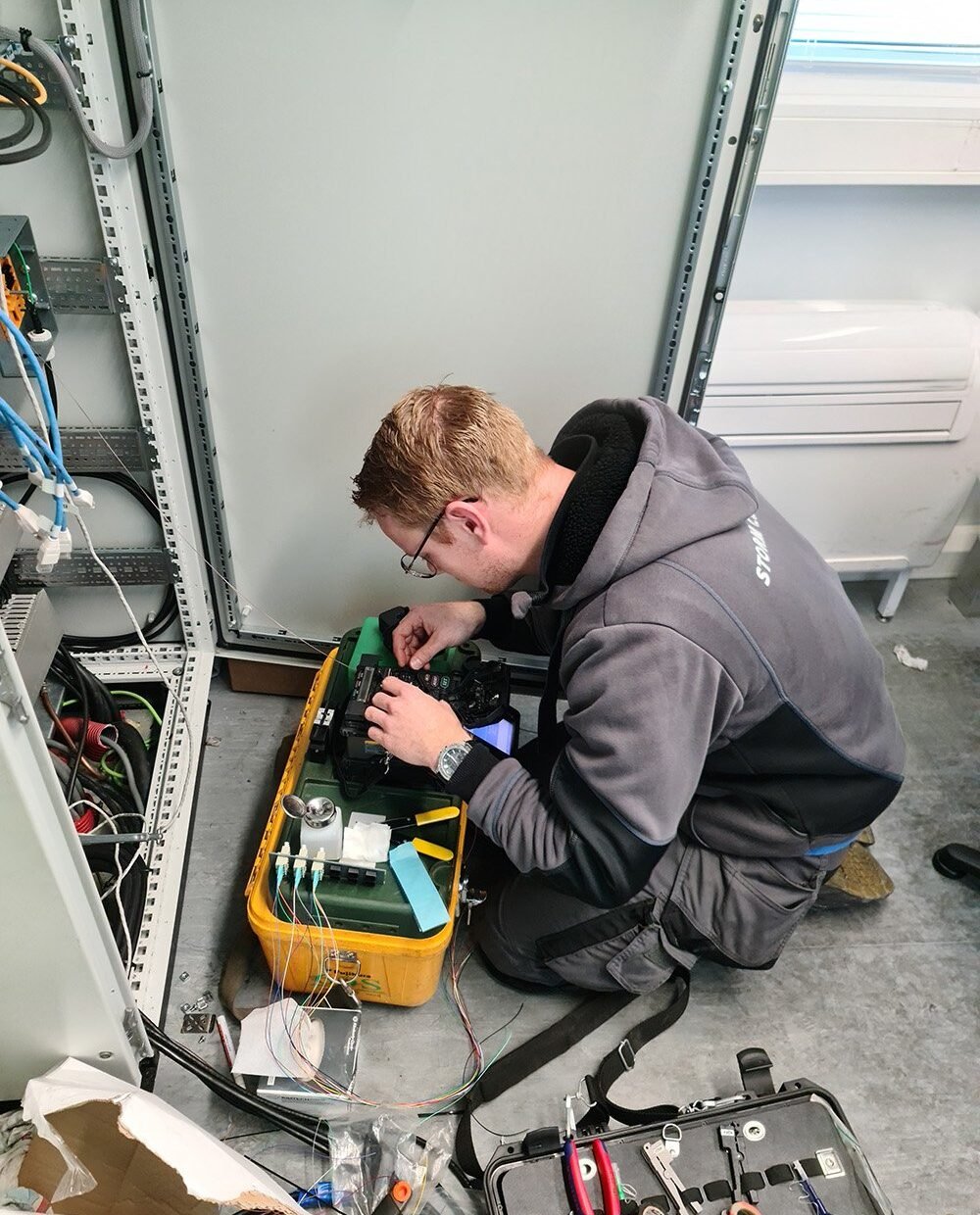 We
connect

everyone with our specialism

Storm Connect is an internationally operating company, highly specialized in the construction and maintenance of advanced telematics products.
View our services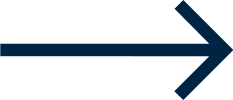 Get closer to the future with modern infrastructures.
HOW STORM CONNECT WORKS
Our team of specialists takes care of everything from design to installation. We work with qualified and certified materials.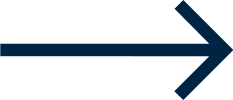 Together we go through the work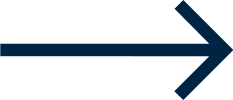 We order the materials and plan the project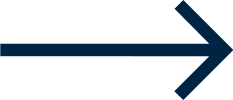 The installation begins and we'll keep you informed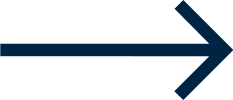 We deliver the project
More about Storm Connect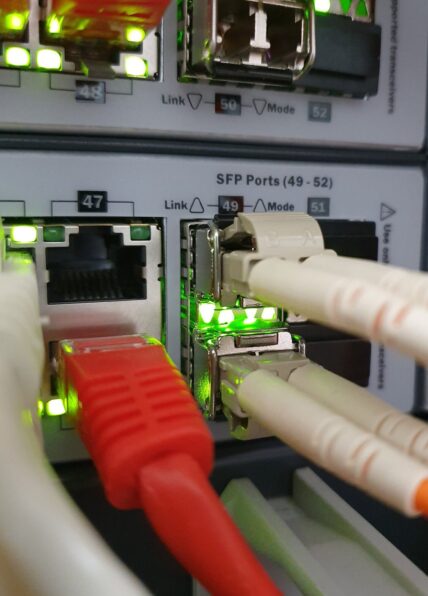 Our services
Storm Connect is a flexible company with extensive experience in the construction, renovation and management of local area networks (LAN).
Featured projects
In these beautiful processes, our professionals were able to relieve various customers in the field of fiber optic and copper connections.