Communication infrastructures

Pathé
Pathé
Pathé is the largest cinema chain in the Netherlands. With Storm Connect, we are Pathé's permanent partner for everything that has to do with the network.
The route
Routes like this are always tailor-made. During the construction of infrastructures, we work with qualified and certified material and gradually arrive at a beautiful end result. Globally, we organize projects for Pathé as follows: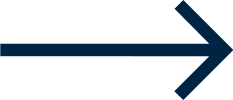 We start with a piece of engineering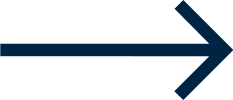 This results in a planning that we go through together with Pathé and other partners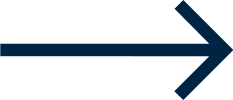 Then we get to work. We build the communication infrastructures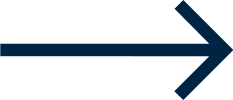 We test the communication infrastructures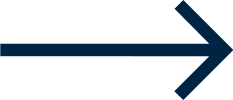 Pathé uses the new installation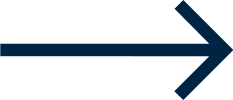 We deliver the project and evaluate the process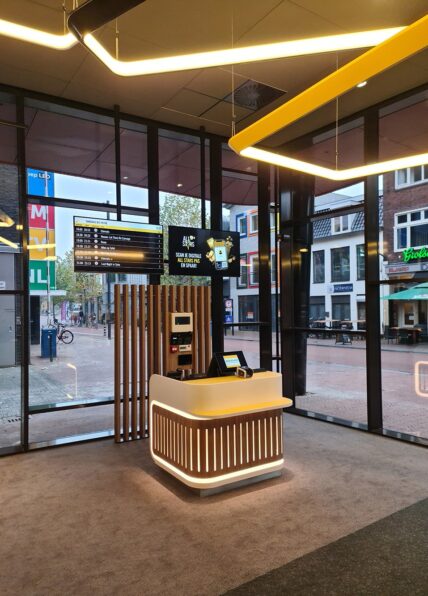 The activities
The standard of Pathé is high. Fiber optic infrastructures must meet this standard at every branch of the cinema chain. The Wi-Fi, cash registers and all other communication infrastructures must always work. That is why Storm Connect is the permanent partner for everything that has to do with the network, for the audio cabling and the complete WiFi environment. We ensure that every cinema is furnished uniformly. Of course we do not do this alone. We work together with an electrical contractor, a construction contractor, someone
who does the air treatment, etc. When we then deliver a cinema, we make sure the film is running, the cash register works and the WiFi works. Pathé customers do not see our work, but they do notice that it matters. Communication infrastructures must work at all times. That is why Pathé can come to us for any technical challenge. We take care of the maintenance of these systems, but we also provide new branches with good fiber optic infrastructures so that the cinema visitor can experience a wonderfully carefree afternoon or evening.

"From Pathé we have been working successfully and with great pleasure with Storm Connect for many years. It really is a partner who understands that quality comes first, and who always delivers more than you expect to surprise you in a positive way. Together we built new Pathé theaters (with Storm being responsible for the IT cabling), did maintenance at existing locations, implemented Wi-Fi solutions – but also received 'ad-hoc' support in the event of malfunctions. We have known for many years now; if Storm is involved in a project… it just works!"
Wouter Gaarenstroom – Manager IT
Pathé
Other projects
Storm Connect is a low-voltage cabling company that specializes in communicative infrastructures. One should think of: