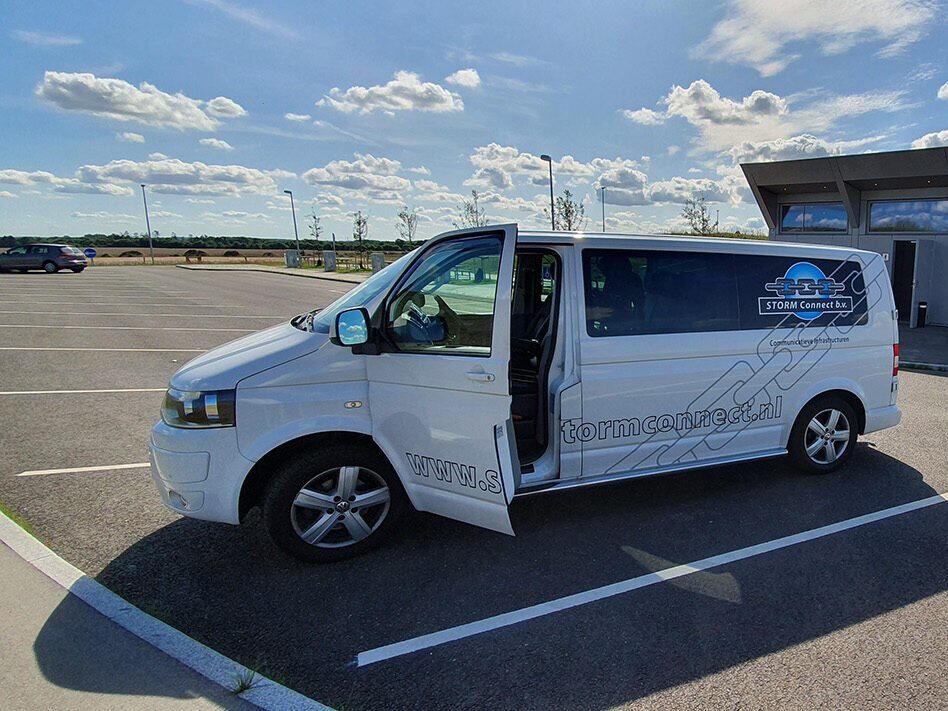 This is Storm Connect
Storm Connect is a nationally and internationally operating company that is highly specialized in the construction and maintenance of advanced telematics products: LAN infrastructures are professionally built to be able to process large information flows without problems.
How we work
Our team of specialists takes care of everything from design to installation. We work with qualified and certified material during construction.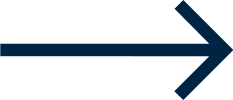 Together we go through the work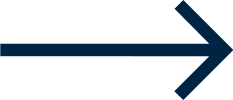 We order the materials and plan the project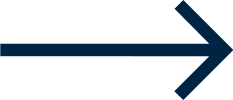 The installation begins and we'll keep you informed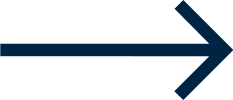 We deliver the project
I want a project like this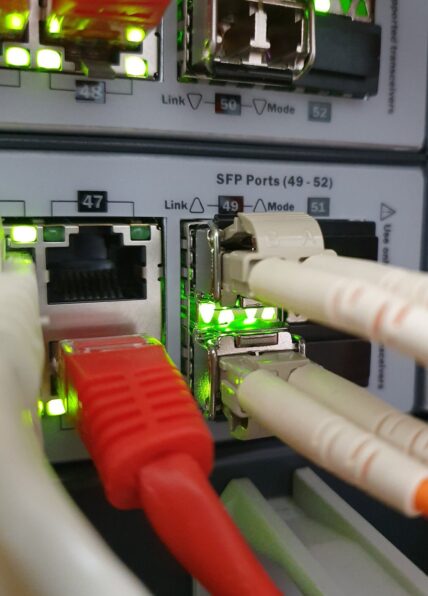 The Team
The pride of Storm Connect: our team of qualified and certified professionals