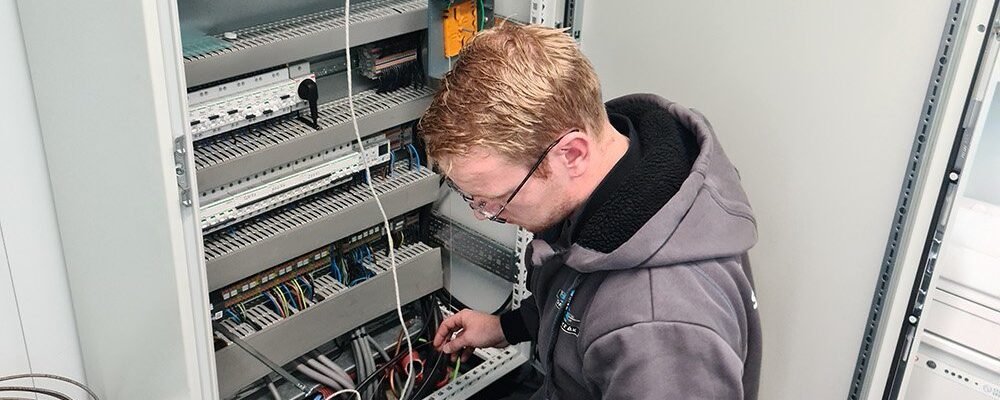 Your network operational at all times
After the realization of a network solution, the service of Storm Connect does not stop. Once your systems are up and running, Storm Connect is happy to oversee to make sure you can use your infrastructure and everything that uses it worry-free.
Our services
Storm Connect is available 24 hours a day, 7 days a week in case of malfunctions. In addition, agreements can be made on the basis of an annual contract with regard to management and update activities. After all, it is in everyone's interest that your network continues to function 100% and remains operational at all times. Storm Connect is committed to that!