All branches

of LKQ Europe to the right standard
LKQ Europe
LKQ Europe is a leading distributor of automotive aftermarket parts for cars, commercial vehicles and industrial vehicles in Europe.
The route
For LKQ Europe, a wholesaler in car parts, we bring the digital infrastructures of all branches to a high standard. It goes like this: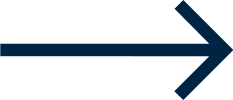 We scout the location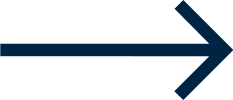 The customer receives a quotation and proposal for the planning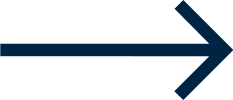 We're getting started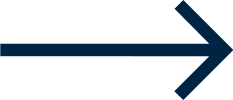 The project is delivered and commissioned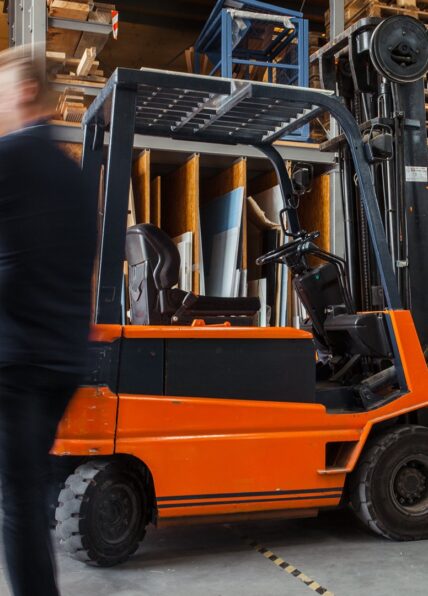 The activities
In Belgium and the Netherlands we raise all branches of LKQ Europe to a high standard. We have developed this standard together with LKQ Europe. Upgrading networks, digitizing warehouses and putting stock management in order, of course, this must be based on a serious network. As Storm Connect, we provide these processes at the various locations from A to Z.
This includes new Wi-Fi network cabling and the installation of new equipment. We first lay out the new network and ensure that it works optimally. Then we remove the old networks. This way the end user is not bothered by the switch. We have set up a team especially for LKQ so that we can work quickly and effectively.

"You can send Storm's men a message and make sure they fix it. Quality comes first and no concessions are made. The project is completely handled by Storm from start to finish. Unplanned work can always be arranged in between. After 20 years I'm getting tired of them but I can't find anything better."
Marc van Buuren – Network Operations Manager for Europe LKQ Europe
LKQ Europe
Other projects
Storm Connect is a low-voltage cabling company that specializes in communicative infrastructures. One should think of: