Network and

equipment for IHUB
About IHUB
IHUB is an umbrella organization for everything related to specialist care for children. At IHUB, youth care, special education and youth mental health care are designed under one roof.
The route
IHUB has an IT department that sets high standards for the equipment they use. Our job here is to ensure that this equipment fits in perfectly with the networks we build.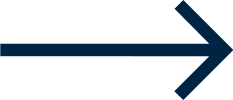 We make an inventory of the equipment and the building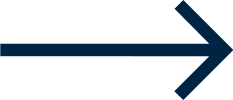 We present the action plan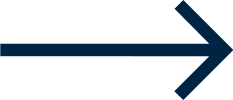 Then we get to work. We build the communication infrastructures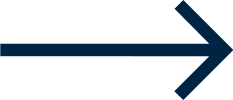 We test the communication infrastructures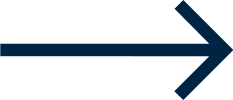 IHUB uses the new installation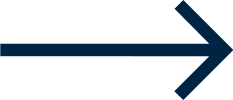 We deliver the project and evaluate the process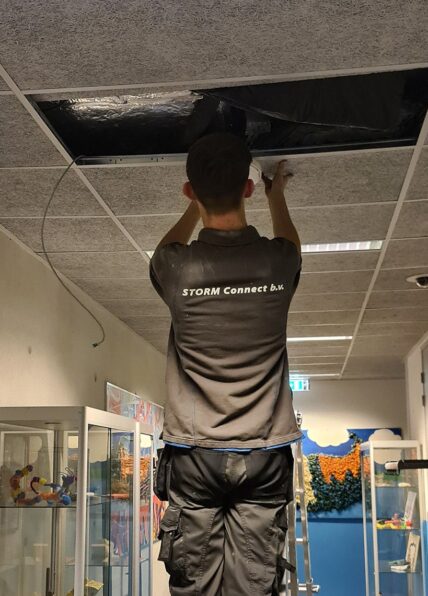 The activities
We install the communication infrastructures for digiboards, digital teaching, Wi-Fi, etc. at the various iHub locations and the Horizon school community. Of course everything is connected to a network. So it's up to us to make sure it works. You can trust us with that task.
Of course the technology has to work, but just as important is the fact that residents and children are not bothered by our installers. Our team of specialized professionals is aware of this and ensures that care is number one.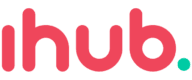 "Storm Groep is a reliable partner of our ICT department within the organization IHUB. Storm group takes care of various assignments via short lines. From checking network ports to the complete delivery of a new location or fiber optic network. Storm group knows our target group and thinks along well about the necessary solutions and how this can be implemented. Due to the good cooperation, there is always confidence in a successful delivery."
Ronald Leloux – Teamlead Servicedesk en Werkplekbeheer IHUB Service Centrum
IHUB
Other projects
Storm Connect is a low-voltage cabling company that specializes in communicative infrastructures. One should think of: