Single and

multimode fiber optic cabling
About the connection
Glass fiber is a very fine fiber of glass in which light and signals (data) are transported reliably and without interference at high speed over great distances.
What does a fiber optic route look like at Storm Systems?
Our team of specialists takes care of everything from design to installation. We work with qualified and certified material during construction.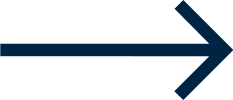 Together we go through the work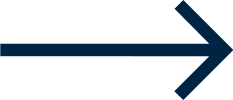 We order the materials and plan the project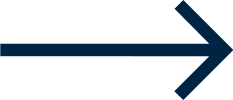 Installation begins and we'll keep you posted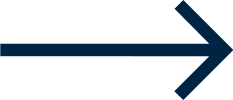 We deliver the project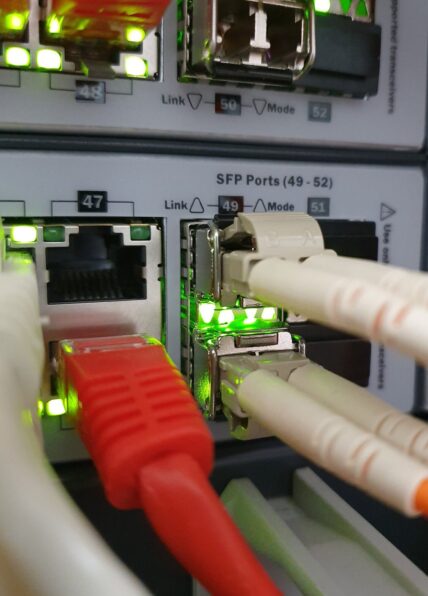 Why a fiber optic network?
Installing a fiber optic network is a future-proof choice. These networks are very reliable and able to transport large amounts of data over long distances without loss of quality. That way you won't run into any limitations in the future.
The installation in pictures
We deliver high-quality connections. Designed and installed by qualified and certified professionals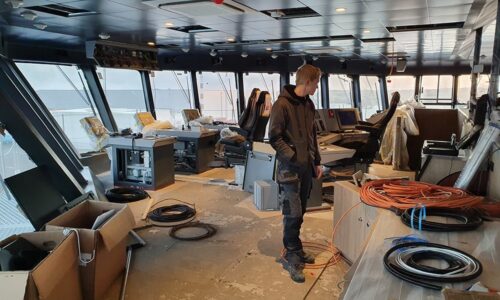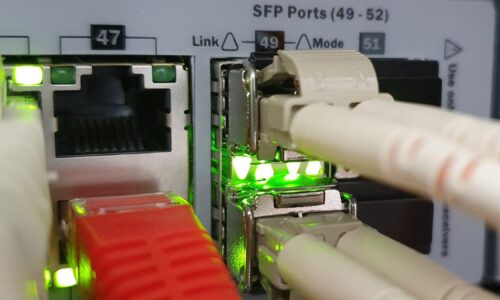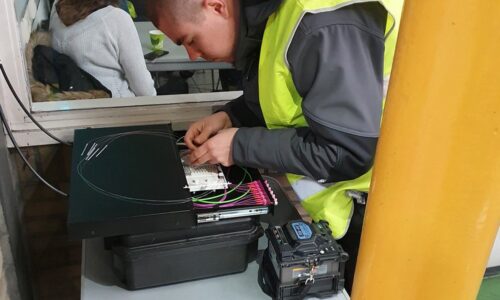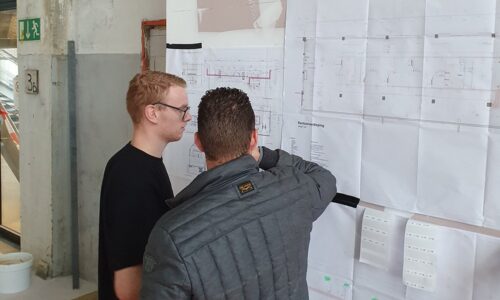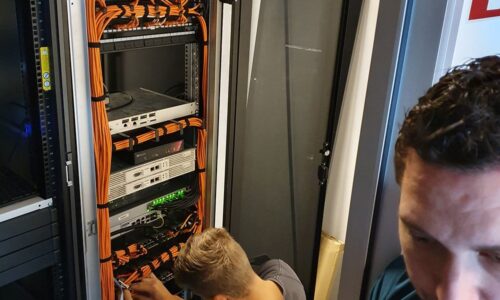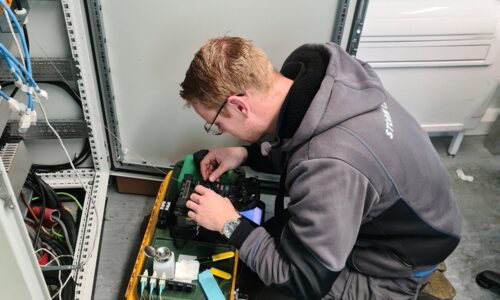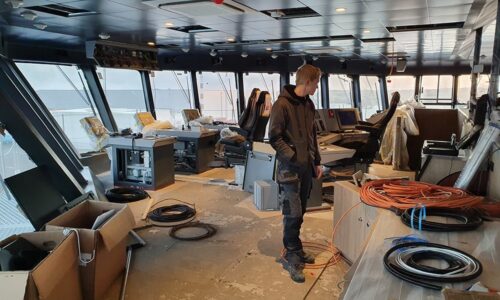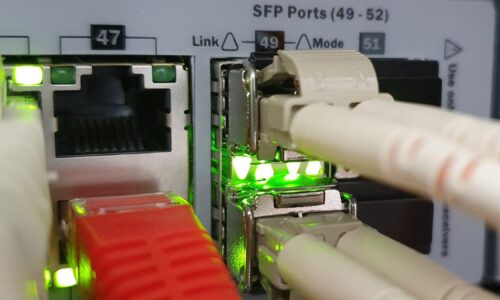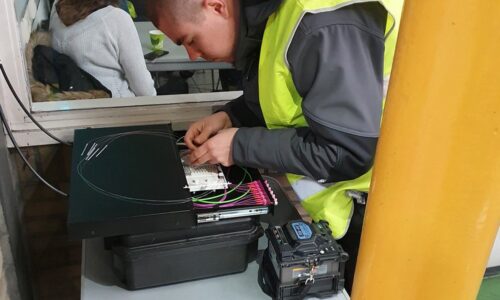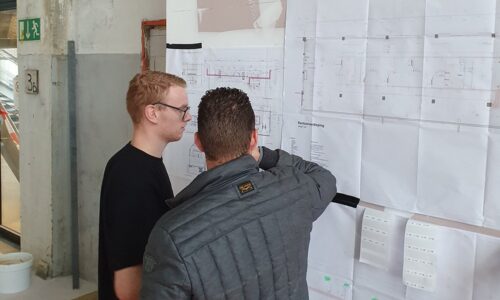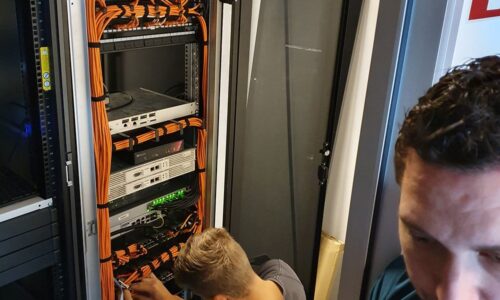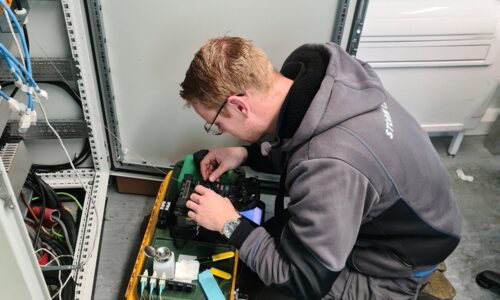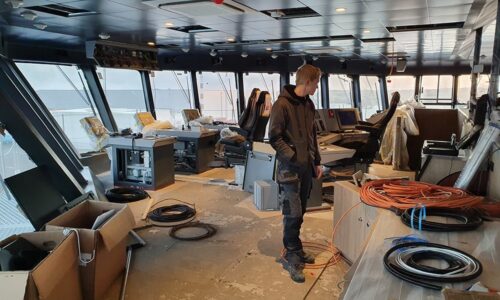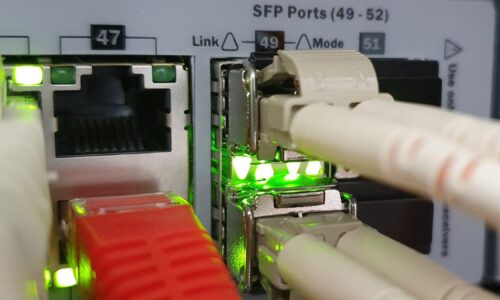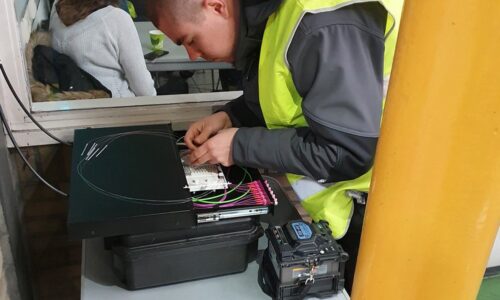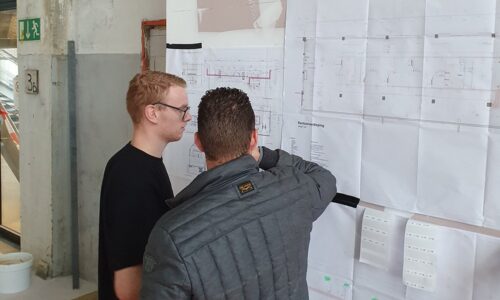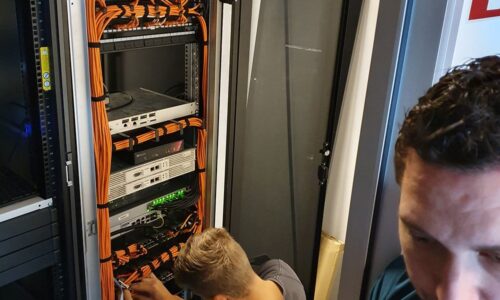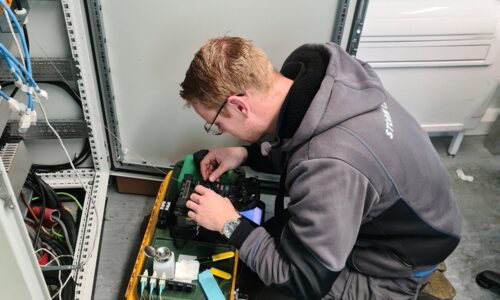 Featured projects
In these beautiful processes, our professionals were able to relieve various customers in the field of construction, renovation and/or management of networks.